ABOUT MBP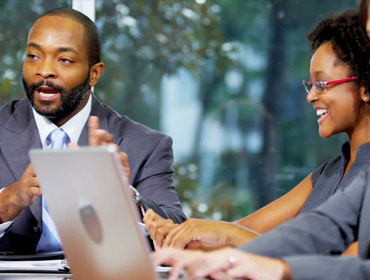 Total Peace of Mind
How many times have you heard stories about cars breaking down right after the warranty expires? With Mechanical Breakdown Protection from Car Solutions, you can rest easy knowing you are covered. Our plans are designed to provide you with "total peace of mind" so that unexpected repairs won't strain your budget.
REPAIRS COST
Avoid Costly Repairs
Most basic warranties (known as bumper to bumper) are only for the first 36 months and 36,000 miles. As the car ages the cost of repairs dramatically increase and once the basic warranty expires, without an extended warranty, the unexpected repair costs could be in the thousands of dollars.

Our plans extend coverage to virtually all mechanical and electrical components of your vehicle. They are available for both new and pre-owned vehicles, and have benefits that extend beyond the cost of repairs.
BENEFITS
Your mechanical breakdown protection can be used at any licensed repair facility in the USA or Canada
Platinum, Gold and Silver come with the following benefits regardless of the age or amount of miles on your vehicle.
All of our plans also offer optional coverage to cover your factory installed navigation system, dvd player, back-up camera and heads-up display system.

Our Copper program has been designed to offer solid protection at a reasonable cost for car with over 150,000 miles on the odometer.

All plans will cover diagnostics, sales tax and fluids in conjuction to a covered repair.
HOW IT WORKS
Purchase MBP from the Credit Union
First, make the decision today to protect your vehicle from future costly mechanical breakdowns before they occur by purchasing this valuable protection from your credit union.
Take your Vehicle to a Licensed Repair Facility
When you vehicle experiences a future mechanical failure, take your vehicle to any licensed repair facility in the United States or Canada.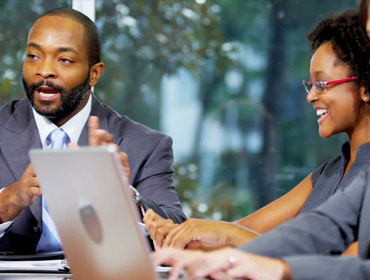 Get your Vehicle Fixed
The repair facility will call us to receive authorization for the covered repairs listed in your contract. From there all of the covered repairs will be paid with a credit card directly to the repair facility.